About the Project
The Replacement Airport Traffic Control Tower (ATCT)  is a design-build project, constructed in the heart of the San Francisco International Airport. The new facility provides a modern, efficient workspace for the air traffic controllers in a structure that immediately became an architectural icon. Now the tallest vertical post-tensioned structure in California, the new ATCT is designed to withstand a major earthquake, and remain operational.
"From the beginning, our goal was to build the best tower ever constructed, and the SFO ATCT has delivered. The design-build process allowed for innovative problem solving, shorter schedule, improved quality, and timely resolution of difficult project issues. We were very pleased with the skill and ingenuity that the Hensel Phelps Design-Build Team brought to the task of creating this amazing structure. The Hensel Phelps commitment to team-building and partnering was critical for the success of this project and successfully brought two large agencies (FAA, SFO) together to work in collaboration with each other. The SFO ATCT is truly an exemplary project of 'design-build done right'!"

— Geoff Neumayr, SFO, Chief Development Officer
Challenge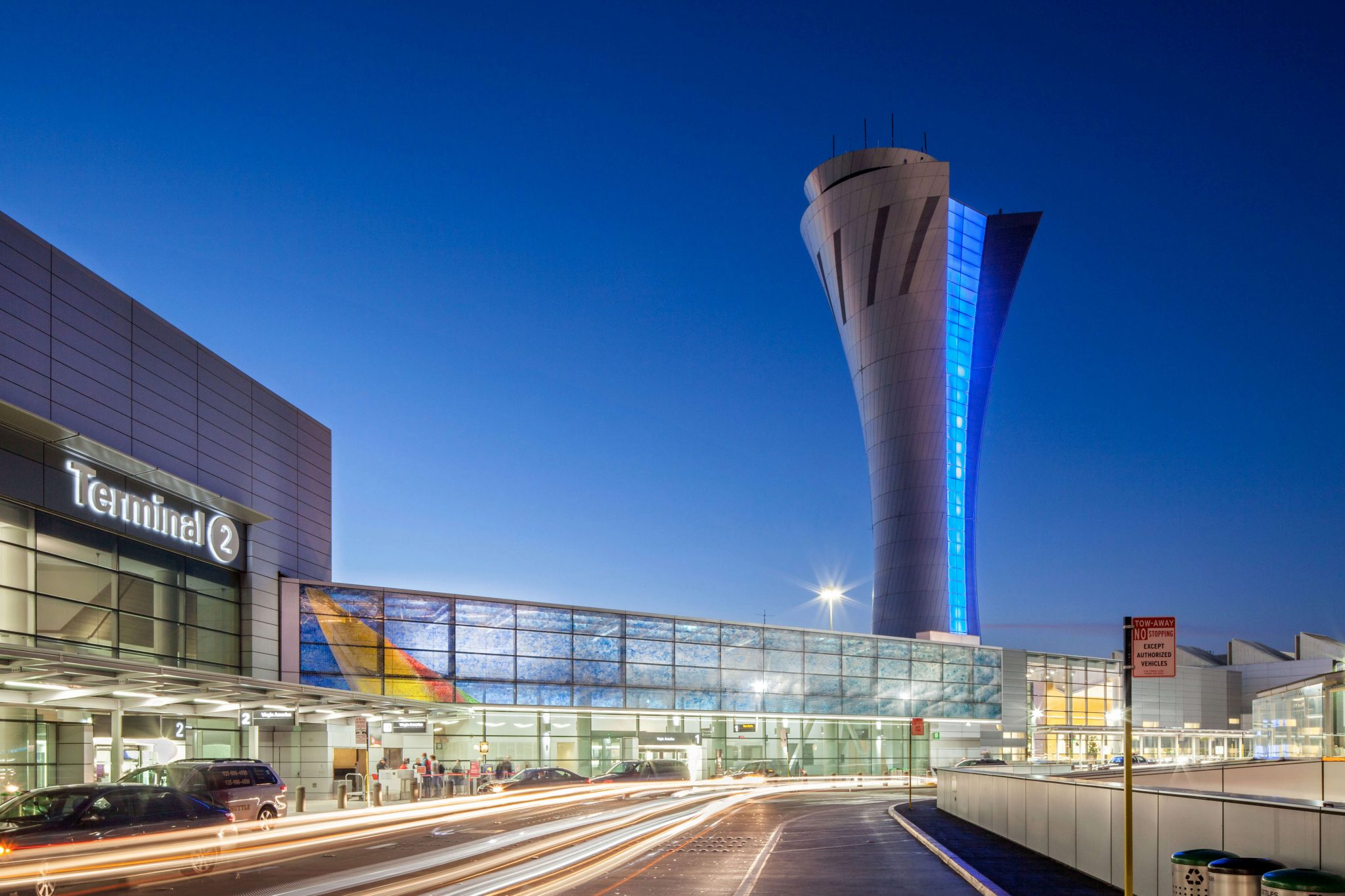 A unique project built amidst an operational airport
Built between two active terminals, arrivals and departures traffic lanes, and an active airfield, the site of the new Airport Traffic Control Tower is beyond congested. Add to this the desire for an architecturally iconic design while maintaining the stability of a 13-story tower built in a major earthquake zone, and this becomes one of the most challenging aviation projects constructed in recent history.
Solution
Total collaboration through a true design-build approach
A collaborative partnering approach built trust and aligned expectations with project stakeholders to create a cohesive and decisive team able to deliver an exceptional project outcome. Even with value engineering and constructability modifications, the building remains true to its architectural vision. The design solution incorporated an innovative structural system (vertical post-tensioned tendons) in a central concrete core to achieve the required seismic performance. Construction solutions include the extensive use of BIM to help coordinate the FAA-required MEP systems within the tight footprint of the building, and a comprehensive logistics plan that was carefully coordinated with multiple airlines, duty managers and airport security.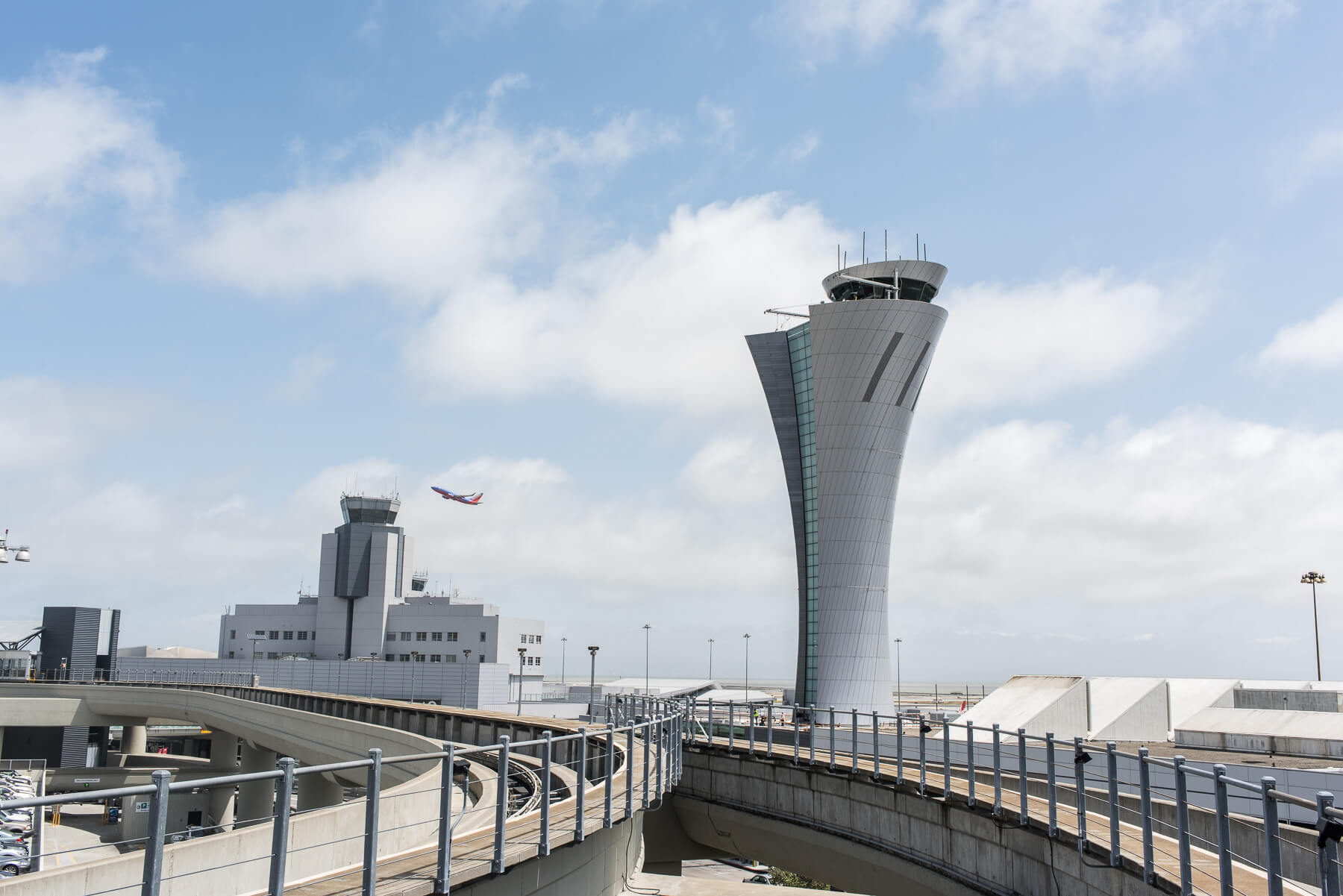 Result
"The Best Airport Traffic Control Tower ever constructed"
With the delivery of the new SFO Airport Traffic Control Tower, both SFO and the FAA have declared the project a major success. Recognizing the project's innovative engineering and construction solutions, and the use of the design-build delivery model, the project has received numerous awards and accolades over the past year, including:
The American Council of Engineering Companies (ACEC) National Grand Conceptor Award; AGC California's Top Honor "Meeting the Challenge of the Difficult Project" Award; and the ENR Best Regional Airport Project for Northern California.