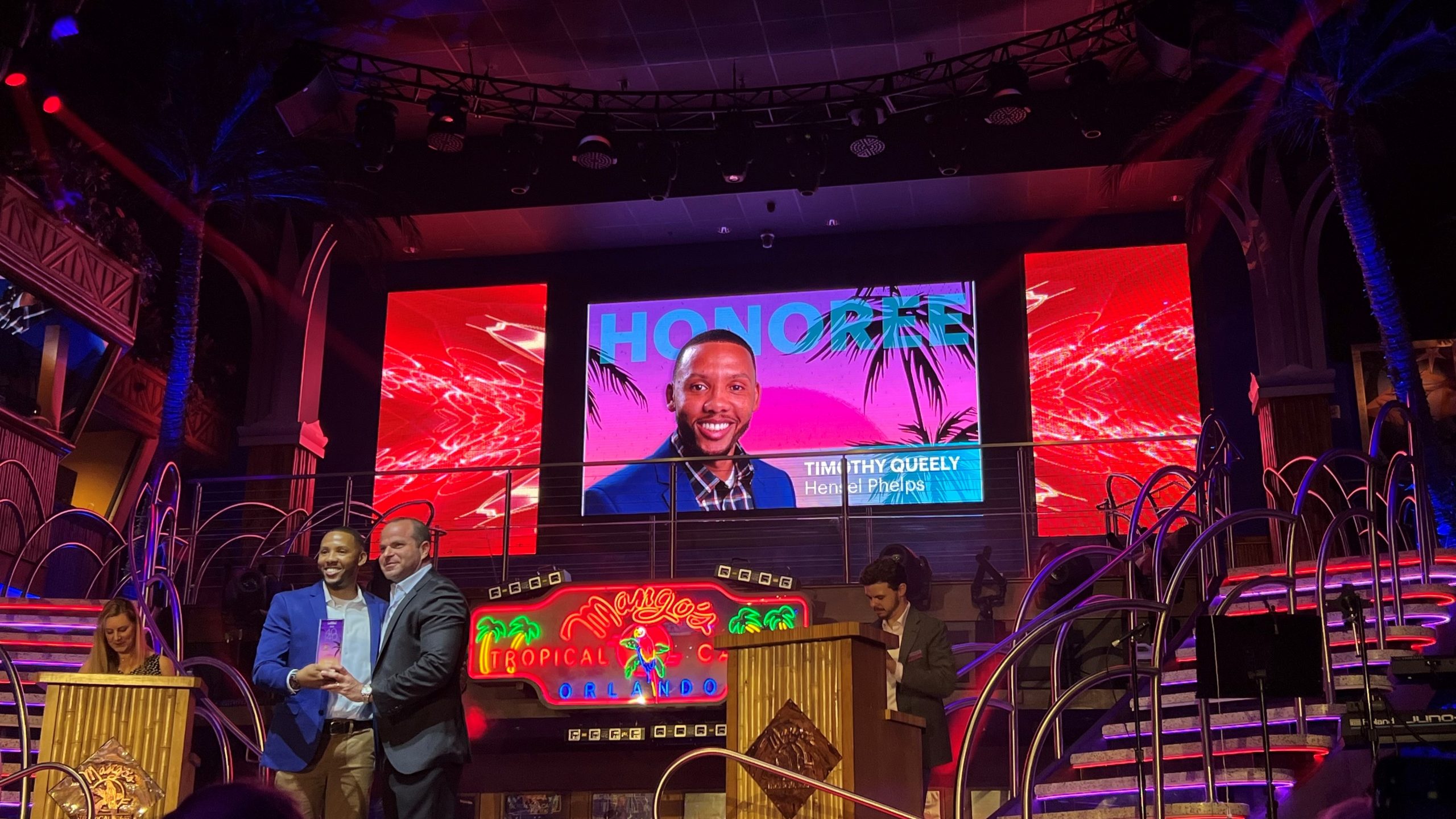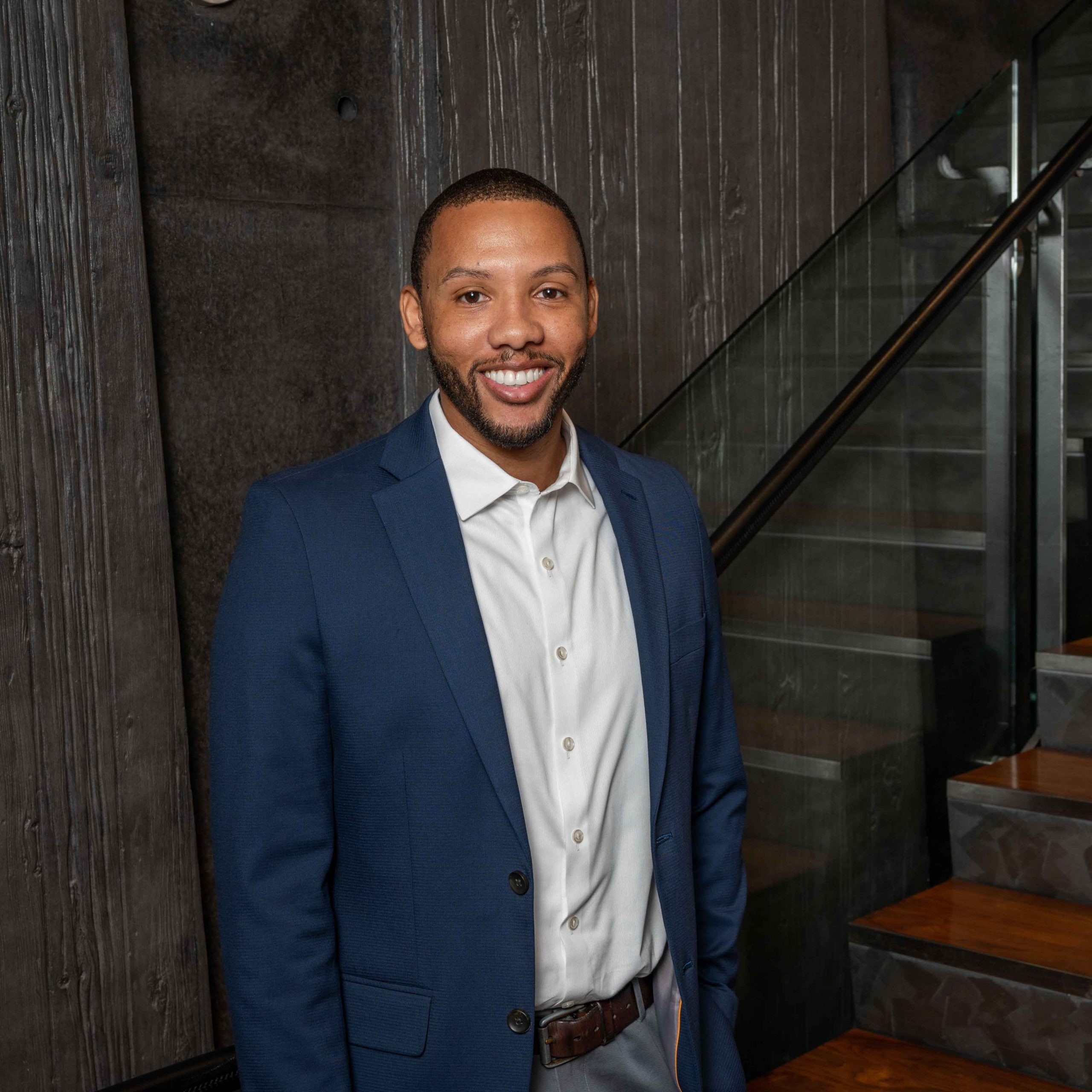 Orlando Business Journal (OBJ) named the Southeast District's Timothy Queely one of 2022's 40 Under 40. Recognized for his key role in shaping not only Hensel Phelps' employees, but the entire community, Timothy is a true industry leader across Central Florida.
After graduating from Florida A&M University with his Bachelor's Degree in Construction Engineering Technology in 2007, Timothy immediately joined Hensel Phelps as a field engineer and has been climbing the ranks ever since. In 2016, Hensel Phelps promoted Timothy to project manager where he oversaw numerous projects out of the area office in Fort Lauderdale, FL. He is currently wrapping up the new South Terminal C project at Orlando International Airport.
Throughout his tenure with Hensel Phelps, Timothy has relocated over 10 times within the continental United States when reassigned to a new project. He takes this challenge head-on and fosters a team environment with every new staff, and encourages his wife and two children to embrace the opportunity of adventure. Through his experience, Timothy provides insight and helpful tools such as financial tracking and checklists he has developed with other employees who are relocated. 
Outside of his daily responsibilities, he currently leads the Southeast District DEIc committee–a company-wide initiative to support the importance of diversity, community and inclusivity at Hensel Phelps and within the industry. Congratulations, Timothy!
Learn more about OBJ's 40 Under 40 program, here.