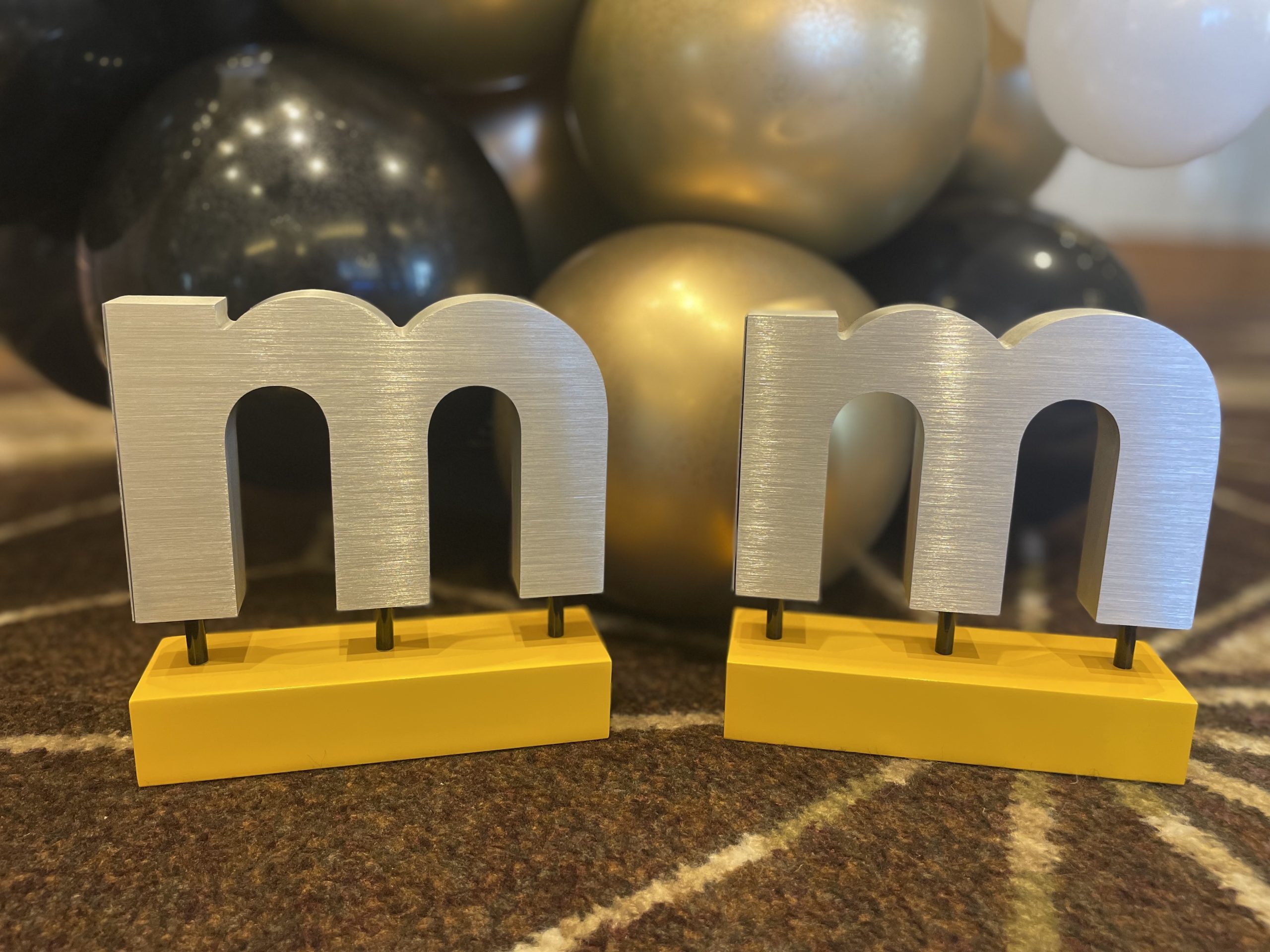 Hensel Phelps Marketing team won two national Marketing Excellence Awards (MEAs) presented by the Society of Marketing Professional Services (SMPS) at the 2023 Amplify conference in Austin, Texas. The Building Together campaign took home first place in the Diversity, Equity and Inclusion Communications-Mixed Media category, while the My Story recruiting campaign won in the Recruiting and Retention Communications-Mixed Media category.
Three regional campaigns received Merit Awards for their entries; The Mid Atlantic Region for their Intern Insider monthly email newsletter campaign, the Southwest Region for their Oldtimers Celebration Yearbook and the Southeast Region for their Project Welcome Emails.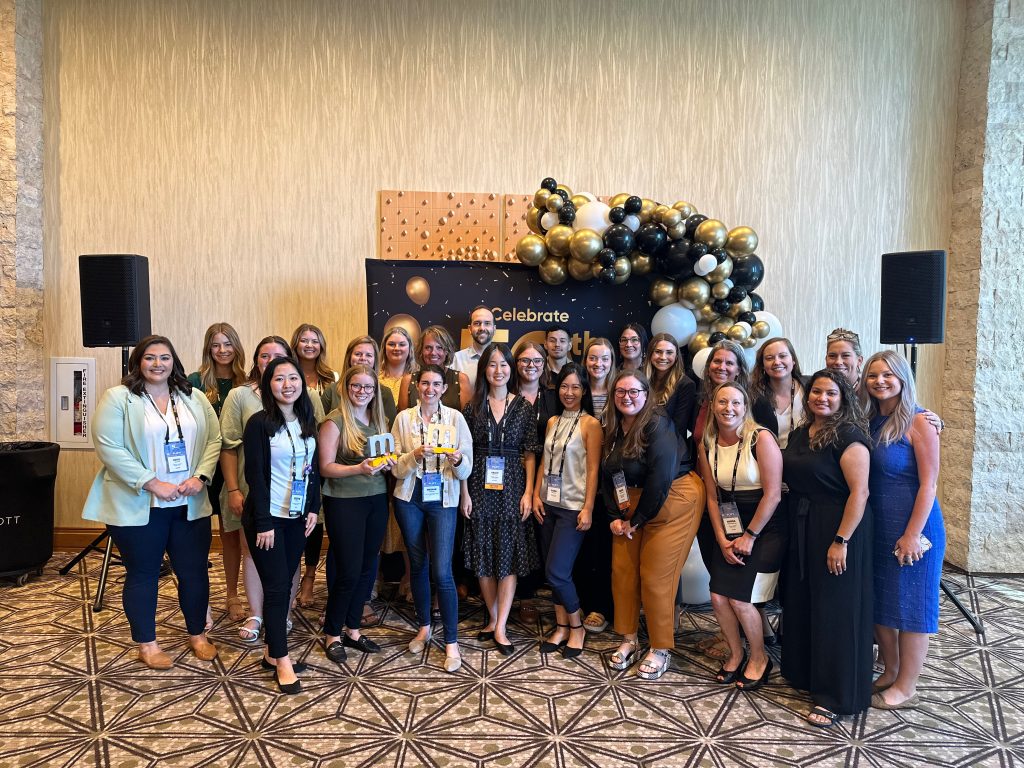 The Building Together campaign is a composition of company-wide efforts to emphasize the importance of DEIc in every environment, including the workplace. The MEA judges recognized this meaningful effort and awarded Hensel Phelps first place.
"Thank you for helping to change the AEC industry and for giving a voice to all of your employees," said one judge. "The interviews are powerful and come from many different levels within the company. You can feel the emotion and importance of this topic when the speakers share their thoughts and hopes for Hensel Phelps' efforts," said another.
The My Story recruiting campaign showcases different Hensel Phelps employees who share their career stories with the goal of educating future employees on how they can learn and grow within the company. The judges appreciated the creativity and targeted messaging in this campaign.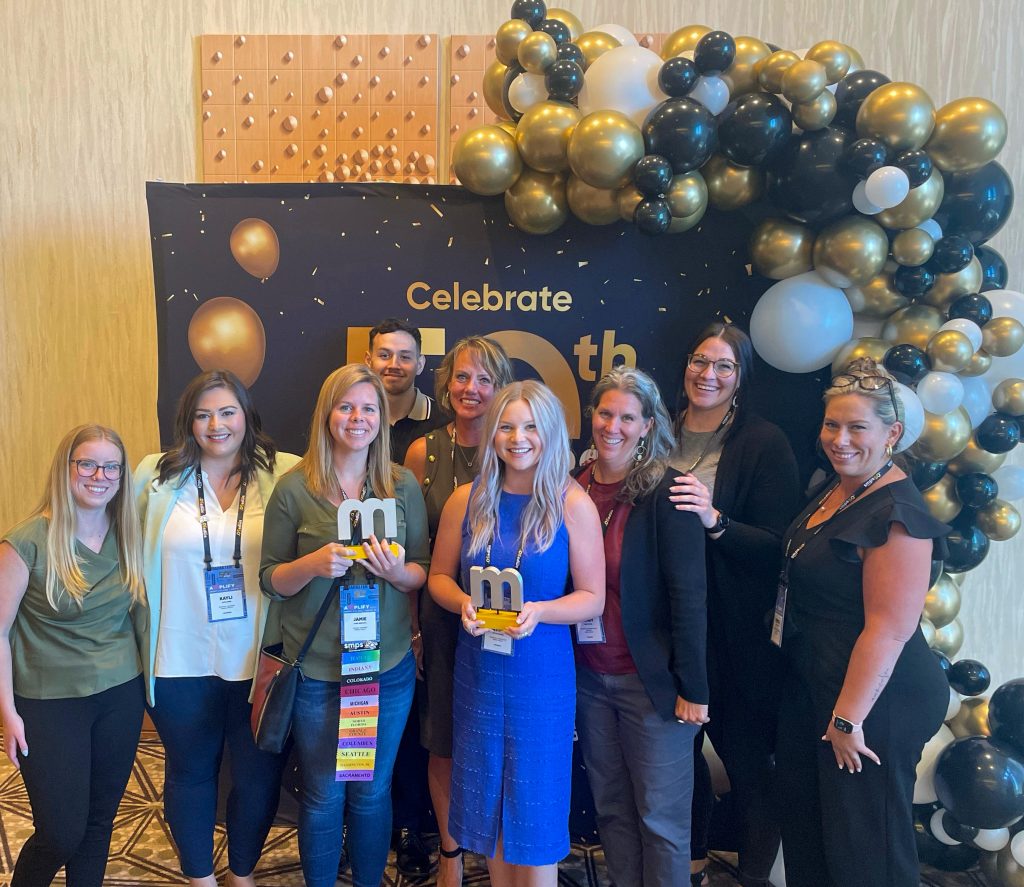 "You can tell a lot of research went into developing this campaign and setting themselves apart from the white noise that happens at career fairs. I love how they combined real stories with animation to appeal to the target audience," said one of the judges.