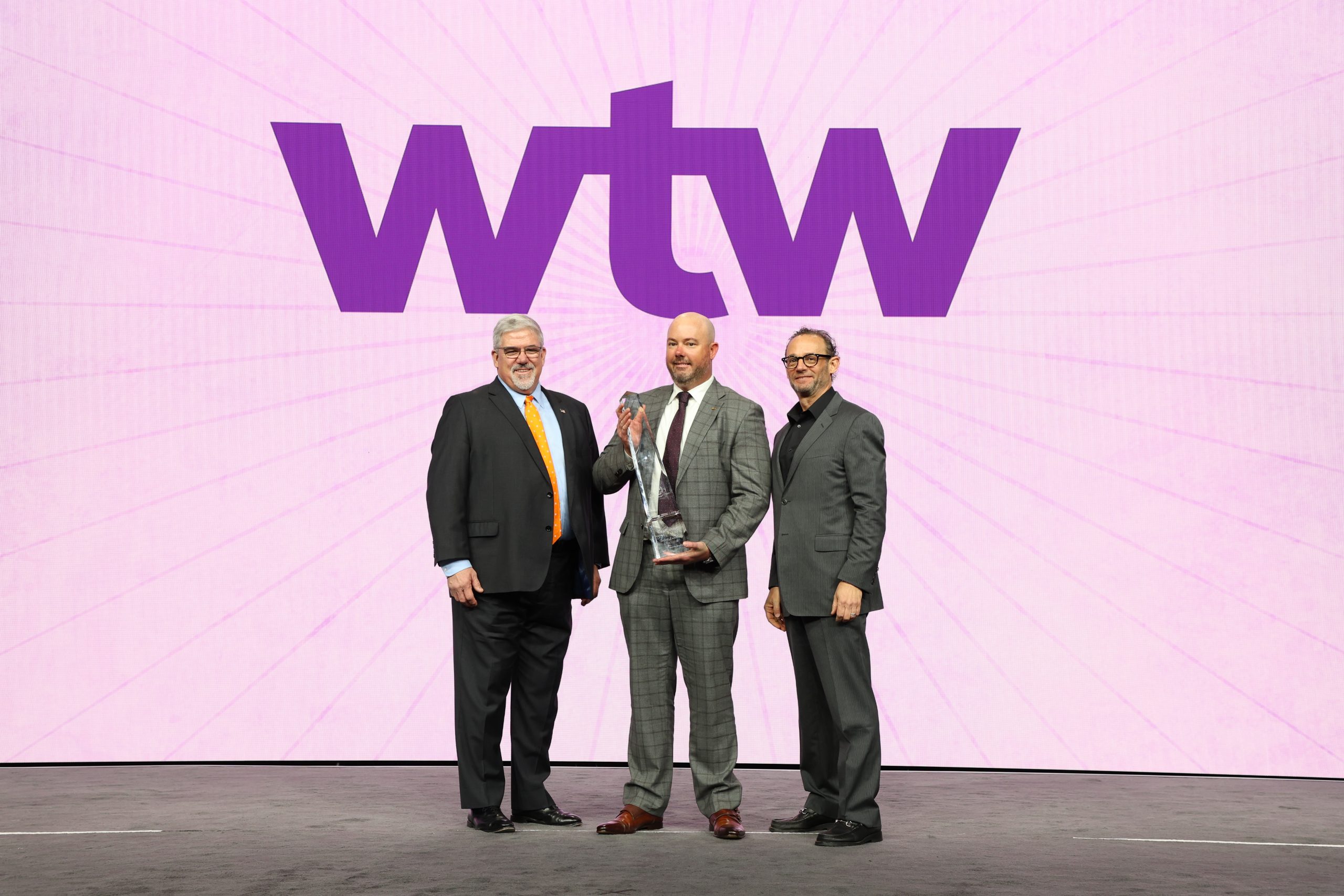 With our zero-accident safety culture at the forefront, Hensel Phelps continues to take pride in their commitment and dedication to safety. As the growth of our industry and company increases substantially every year, Hensel Phelps remains focused on the wellness and safety of our people. In honor of our people's commitment to safety, we are proud to take home three 2023 national safety awards.
Hensel Phelps Wins National AGC of America Safety Awards
On March 15, Associated General Contractors (AGC) awarded Hensel Phelps with first place in the Building Division of the AGC Construction Safety Excellence Awards (CSEA). The CSEA, which recognizes construction companies who excel at safety performance, closely examines each candidate's commitment to safety, health management and risk control. Unlike other safety award programs that limit the criteria to frequency rates, the CSEA selection process is considerably more comprehensive, and applicants are selected based on management commitment, employee participation, safety training, work site hazard identification and control and safety program innovation.
Out of the 18 first-place winners in their subsequent divisions and categories, AGC also named Hensel Phelps the Grand Award Winner of the 2023 CSEA for our outstanding safety performance. One Grand Award is issued each year and applicants are judged based on an oral presentation of their safety program. The Grand Award represents a safety culture and program that is the best in our industry. This award is a huge accomplishment for Hensel Phelps and demonstrates the hard work and dedication our people have placed into keeping our people, trade partners and projects safe.
Hensel Phelps Wins National ABC Safety Excellence Award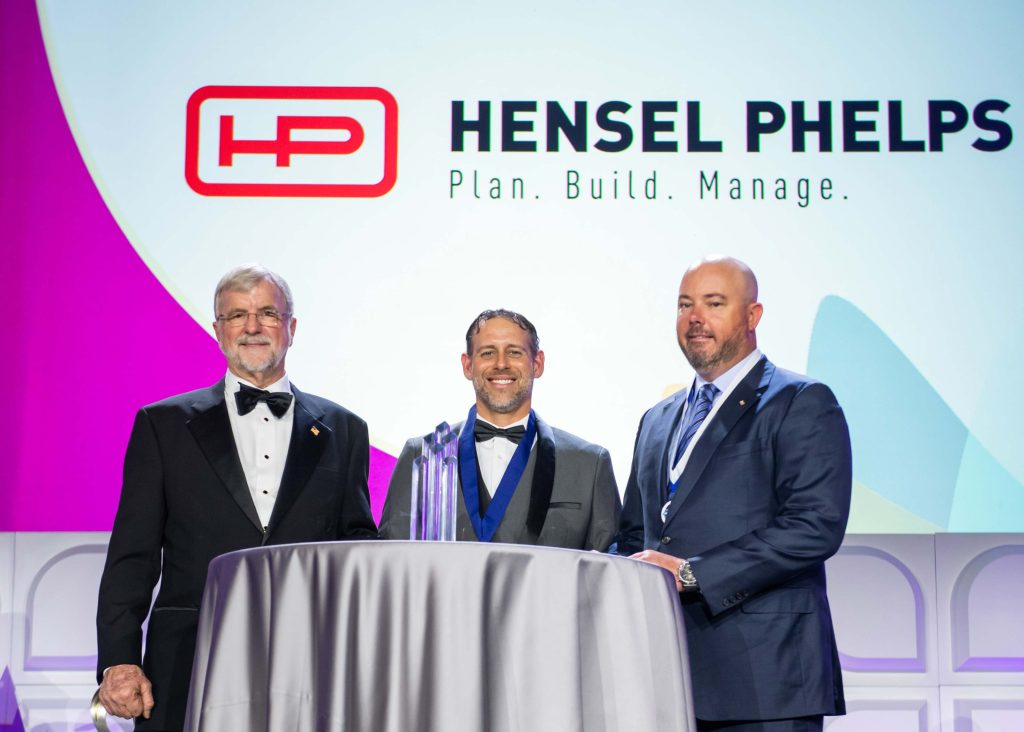 The following day, March 16, Associated Builders and Contractors (ABC) awarded Hensel Phelps the ABC National Safety Excellence Award. This award recognizes companies that exhibit a continued commitment to jobsite safety and whose safety performance and programs are judged to be exemplary by the ABC National Health and Safety Committee. Awards are based on data submitted via STEP applications, essay questions and video interviews with company presidents/CEOs/principals about their corporate safety culture. Award categories are based on a company's total work hours per calendar year and placement within the North American Industry Classification System (NAICS codes).
Hensel Phelps is grateful to our project teams, craft personnel, executives and safety professionals for their commitment, engagement, leadership and guidance in maintaining our superior safety culture!