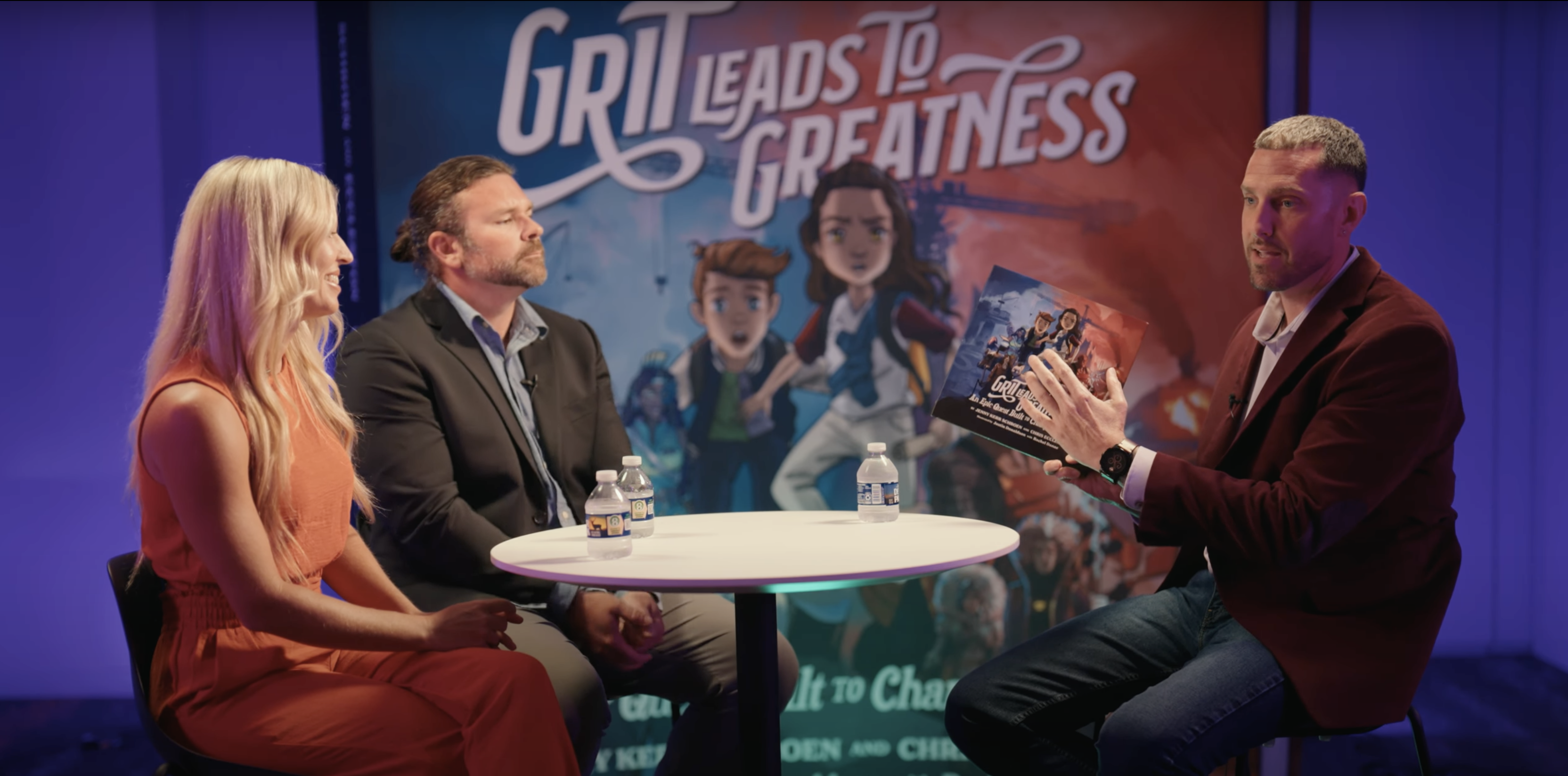 This month, Hensel Phelps is focusing on the importance of our small business trade partners and suppliers as part of our ongoing Building Together campaign that promotes inclusion, diversity and equity.
In an effort to highlight these key players in the construction industry, we partnered with authors Jenny Kerr Schroen and Chris Eccleston of "Grit Leads to Greatness" to celebrate small business and trade partnerships.
"Grit Leads to Greatness" is a children's book that draws both children and adults into the world of construction by secret passageways, snowboarding, volcanoes, waterslides and rollercoasters.
The author's mission is to ignite a movement and change the way the world sees the construction trades by inspiring a new generation, uniting the industry and leaving a legacy.
As part of our collaboration, our teams created a special edition comic featuring Hensel Phelps' character Trailblazer the Truck.
Join Trailblazer the Truck as he teams up with the characters from "Grit Leads to Greatness" in a specially crafted comic strip which highlights the power of collaboration and innovation as these characters work alongside small businesses.