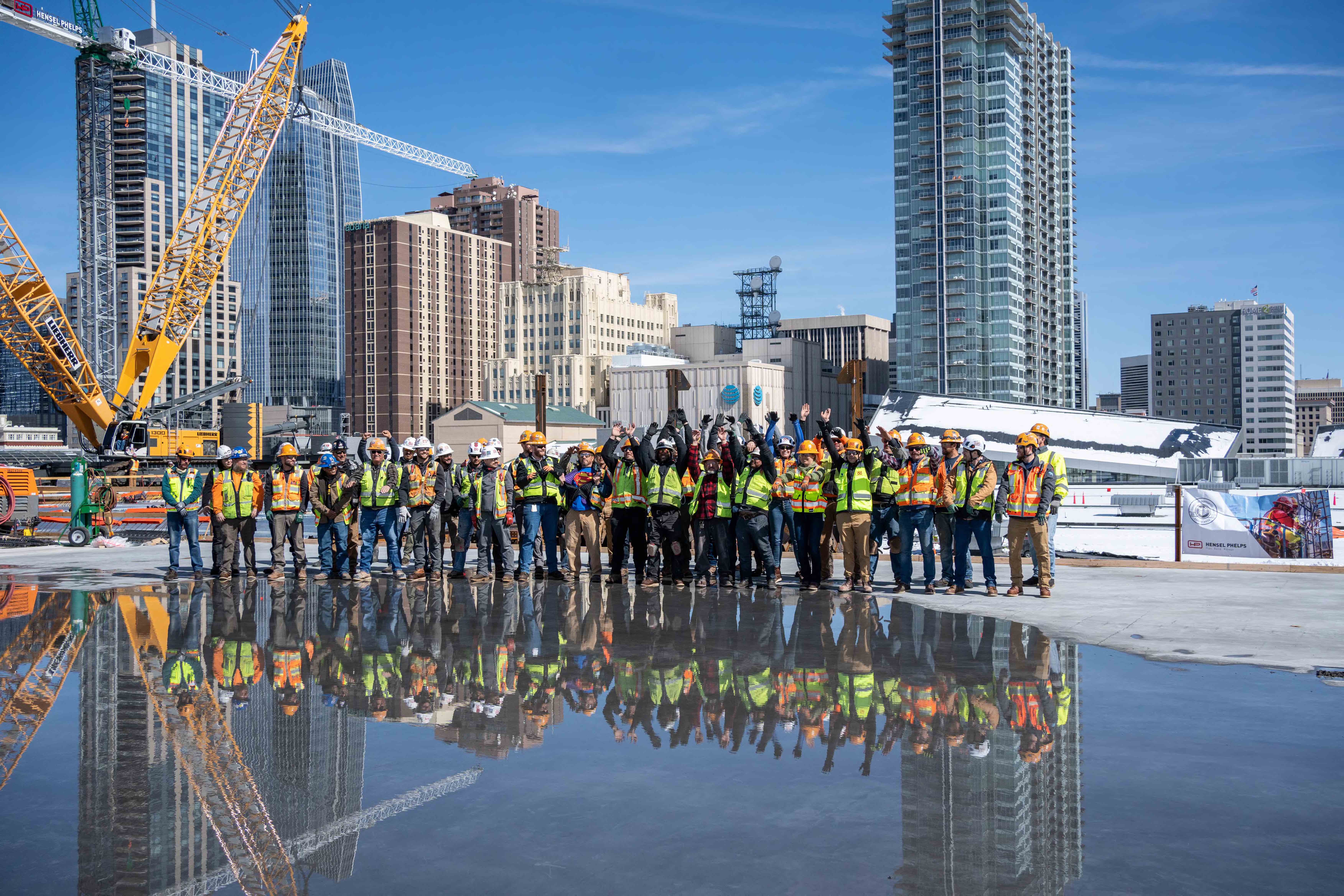 Hensel Phelps is pleased to announce their participation in Construction Safety Week. Hensel Phelps' teams believe that working safely is the most important thing they do because it's about their people and their families. Safety Week gives Hensel Phelps and other industry firms the opportunity to focus their attention on important issues with their employees, trade partners and other stakeholders. Hensel Phelps' participation will impact thousands of people across the country, and focus on important topics including being connected to each other, staying safe on all jobsites and the significance of mental health and suicide prevention.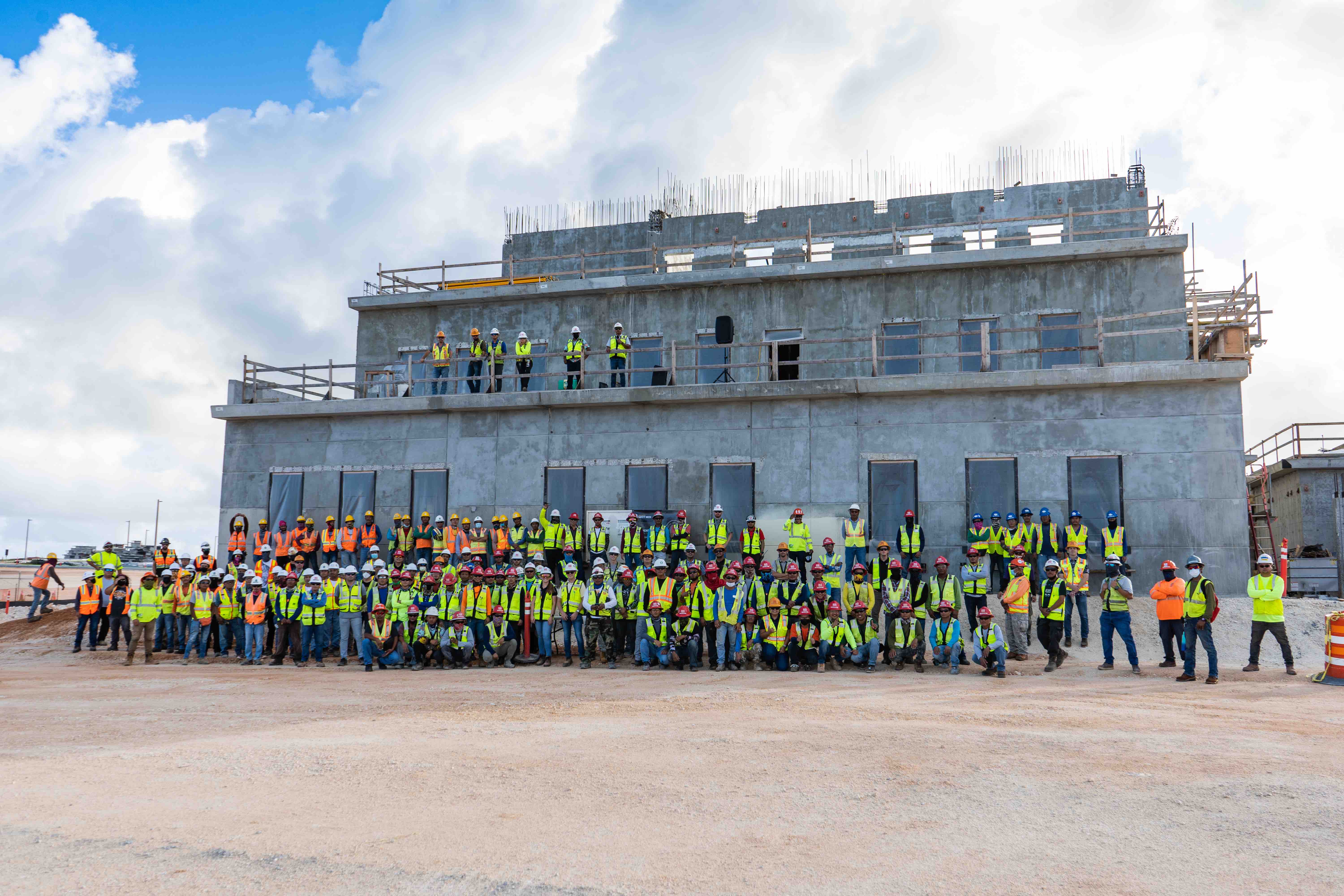 Learn more about how you can participate in Construction Safety Week here.
This Construction Safety Week, friends and family are also encouraged to participate and join in on the fun! For the second year in a row, Hensel Phelps has created a special coloring and activity book that emphasizes the importance of safety and what it means to promote a zero-accident safety culture.