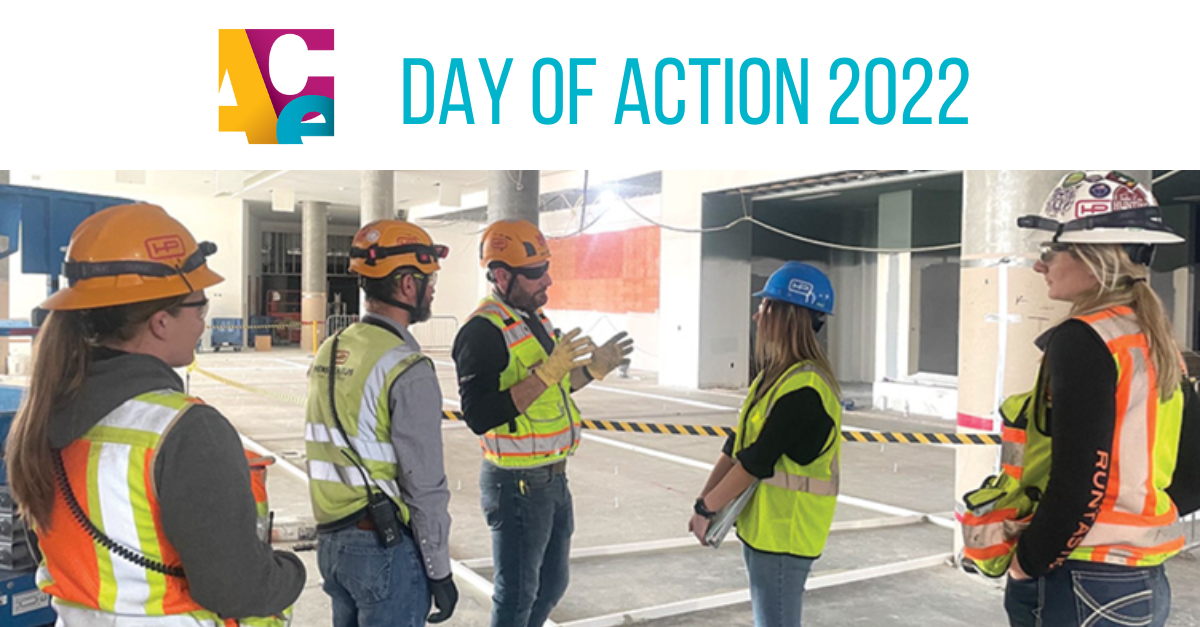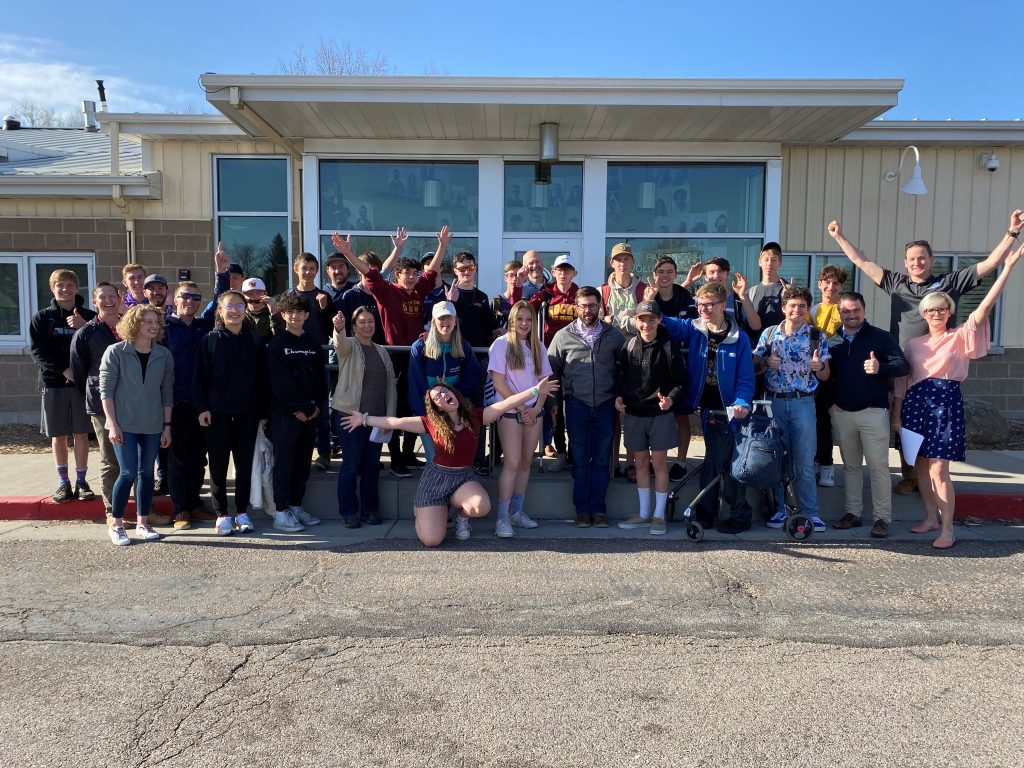 For the third consecutive year, Hensel Phelps celebrates the ACE Mentor Program of America's annual Day of Action. Established to support mentoring programs for high school students, ACE Day of Action celebrates industry mentors and the power of training and educating teens in architecture, construction and engineering careers. Hensel Phelps continues to be a proud advocate for the ACE Mentor Program of America, providing sponsorship as well as supporting the many individual employees who volunteer for ACE. Hensel Phelps encourages not only their own employees to take action and to support the next generation of builders, but for industry partners to do the same.
"ACE gives our employees an opportunity to give back to our communities while simultaneously exposing young people to our industry. I personally support ACE, and ask our employees to be involved with ACE. Not only does it enhance the lives of our mentees, but it enriches our employee's lives—strengthening our company culture and reinforcing our core value of community."

– Mike Choutka, ACE Mentor Program National Board Member, President and CEO of Hensel Phelps.
Get to know some of Hensel Phelps' very own mentors, what inspires them and why they chose to take part in ACE Mentorship Program of America:






About the ACE Mentor Program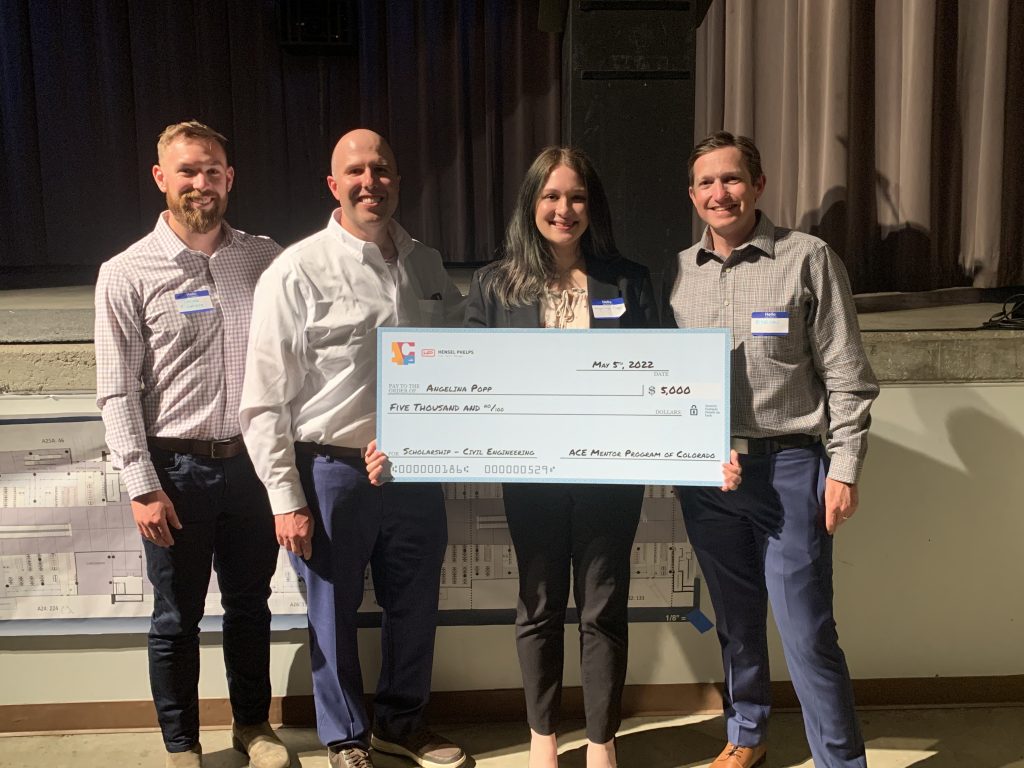 Founded in 1994, ACE, which stands for Architecture, Construction and Engineering, works to engage, excite and enlighten high school students to pursue careers in architecture, engineering and construction through mentoring and to support their continued advancement in the industry. The main objective is to work with underrepresented students that do not have the guidance and support to help them uncover opportunities for their future. Volunteer industry professionals mentor students and lead them through a hands-on simulation of designing and constructing buildings.
STATISTICAL PROFILE
ACE's 75+ affiliates operate in 36 states, the District of Columbia, and Toronto.
The 15-session after school program is offered free of charge.
Typically, 4,000 volunteer professionals from all industry sectors serve as mentors and team leaders.
The estimated annual value of their in-kind services totals $17.5 million.
Since its start, ACE has awarded more than $28 million in scholarships to students intending to study industry-related fields in college or enter a skilled trades training program.
In 2021-2022, over 800 students received nearly $3 million in scholarships.
Typically, the program engages over 10,000 high school students from 1,450 high schools. 71% are students of color.
The percentage of female students has increased in each of the last 8 program years, most recently reaching 41%.
¾ of high school seniors completing the program enter a college program in architecture, construction, engineering, or a skilled craft.
To learn more about the ACE Mentor Program of America, and to get involved in various chapter affiliates across the country, please visit the ACE Mentor Program website.