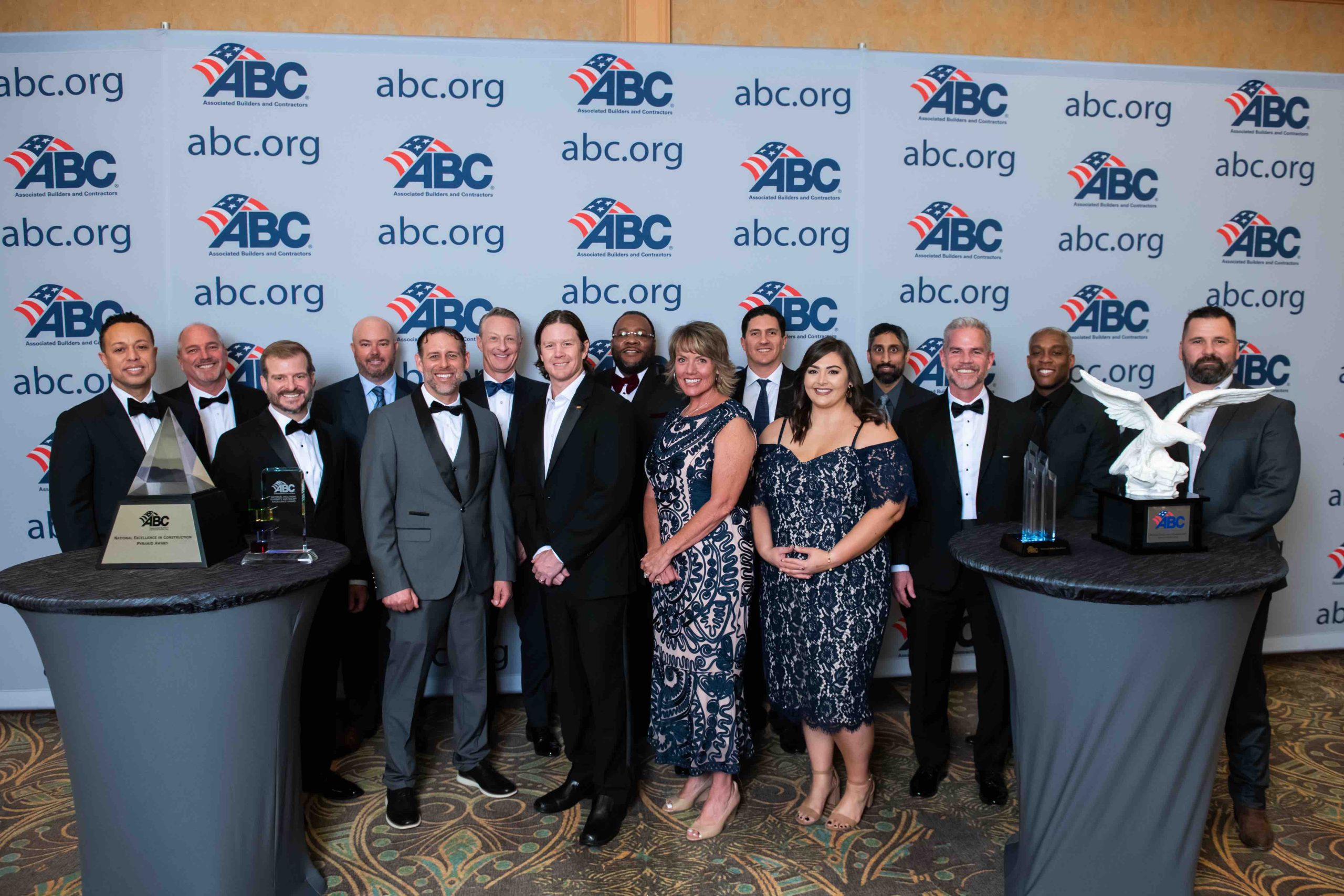 This awards season, Hensel Phelps cemented their leadership in the diversity, equity and inclusion space by winning awards presented by both Associated General Contractors (AGC) and Associated Builders and Contractors (ABC).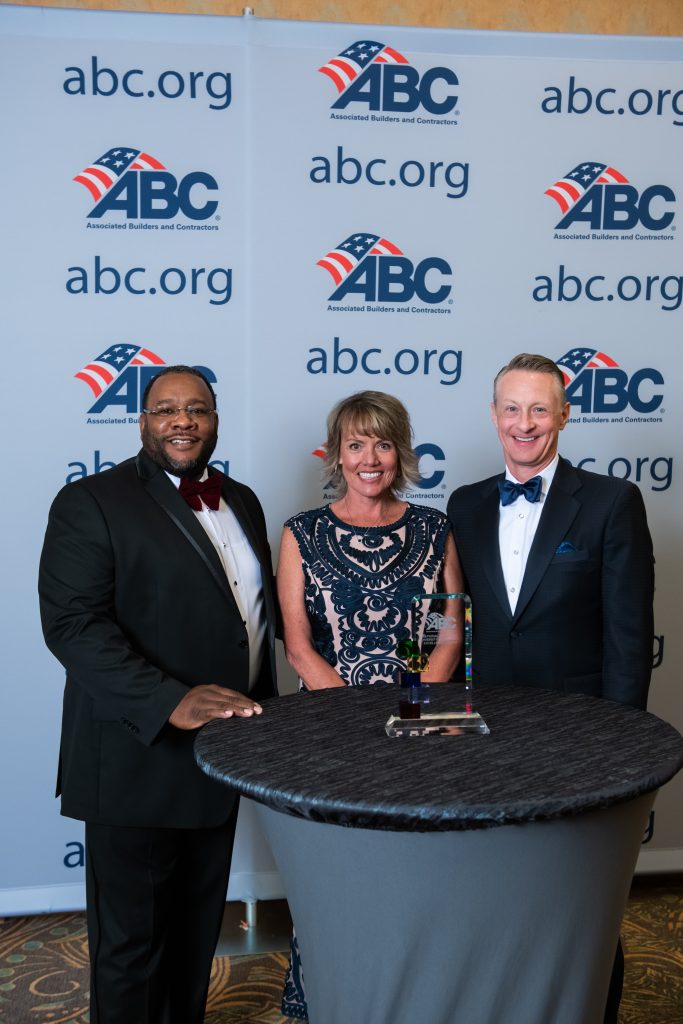 As an industry leader in construction, Hensel Phelps believes it is their role and responsibility to spearhead positive change within architecture, engineering and construction (AEC). Supported and promoted from the top down, Hensel Phelps' diversity, equity and inclusion (DE&I) efforts emphasize our goal to establish a more inclusive industry. From jobsite and office toolbox talks that encourage internal conversations to panel events and discussions that promote industry-wide participation, Hensel Phelps continues to drive creative and collaborative initiatives that evolve how we view and address DE&I in the workplace.
On Tuesday, March 14, AGC announced Hensel Phelps as the 2023 AGC Diversity & Inclusion Excellence Grand Award winner during their 2023 Convention in Las Vegas, Nevada. This is the third year Hensel Phelps has received this award from AGC. The Grand Award is given to the company that achieved the highest scores across all diversity & inclusion excellence award categories. Judges commented on Hensel Phelps' commitment to mental health and suicide prevention through their Culture of CARE program and their internal and external emphasis on diversity, inclusion and supplier diversity efforts.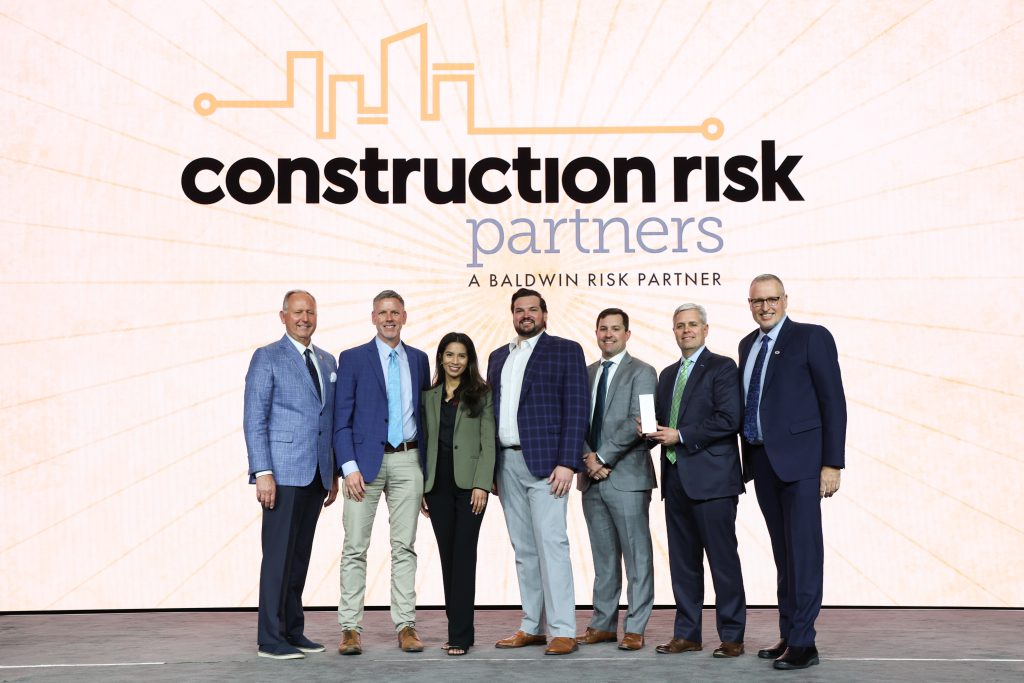 Less than a day later, ABC awarded Hensel Phelps with their tenth National Inclusion, Diversity and Equity Excellence Award in the General Contractor category. This award recognizes members that display exemplary IDE leadership in their company, workforce, supply chain and community with best-in-class recruitment policies, retention practices and training and mentoring programs.
"Advancing inclusion, diversity and equity in construction the merit shop way benefits the entire industry. ABC is pleased to recognize organizations like Hensel Phelps that continually prioritize these valuable components to any vibrant culture."

– 2023 National Chair of the ABC Board of Directors Milton Graugnard, executive vice president, Cajun Industries LLC, Baton Rouge, Louisiana.
Hensel Phelps is grateful to their teams, leadership and Diversity, Equity, Inclusion and community (DEIc) forum leads for continuing to create and establish new and interactive efforts that initiate positive changes to our industry's culture.