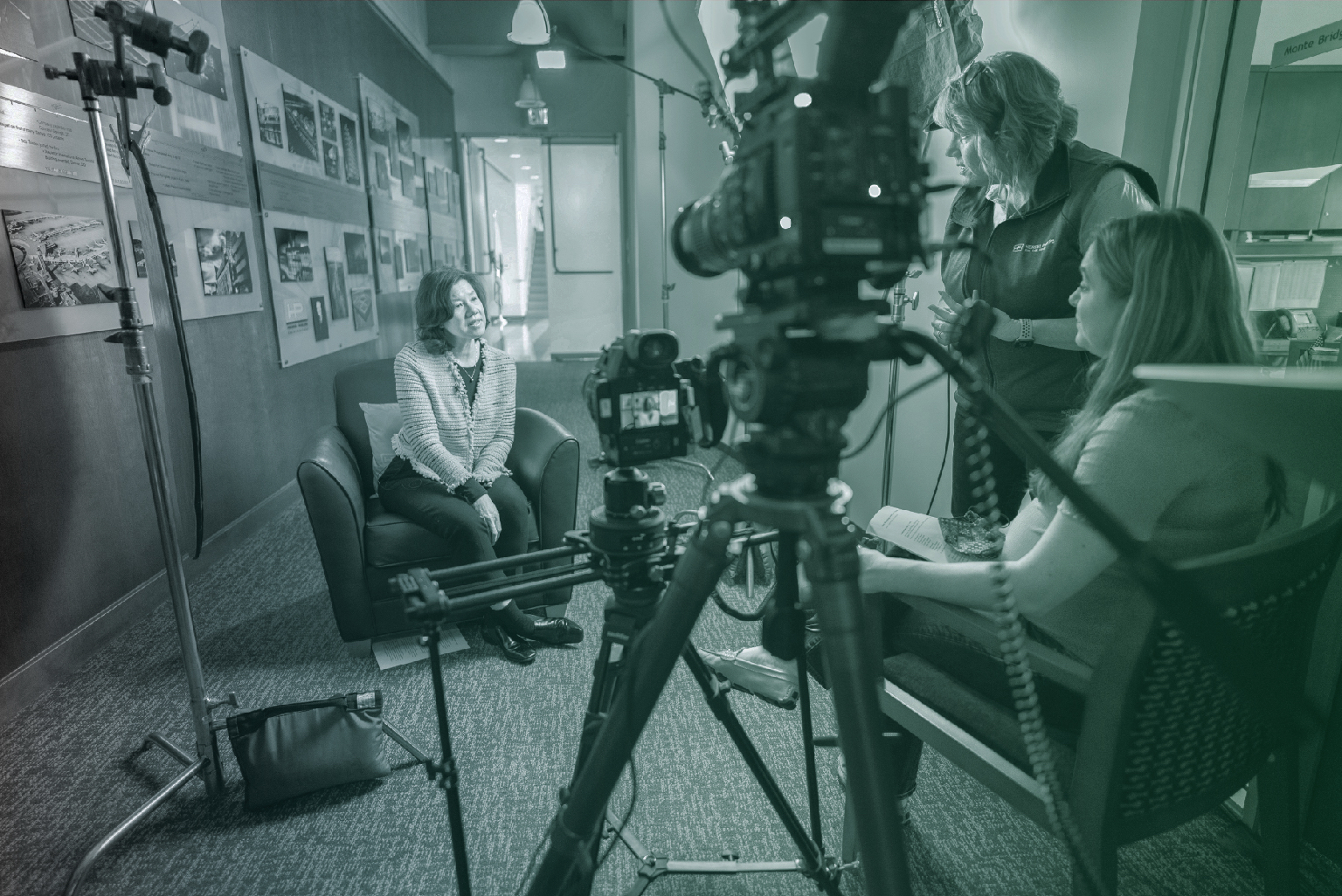 Djenita Svinjar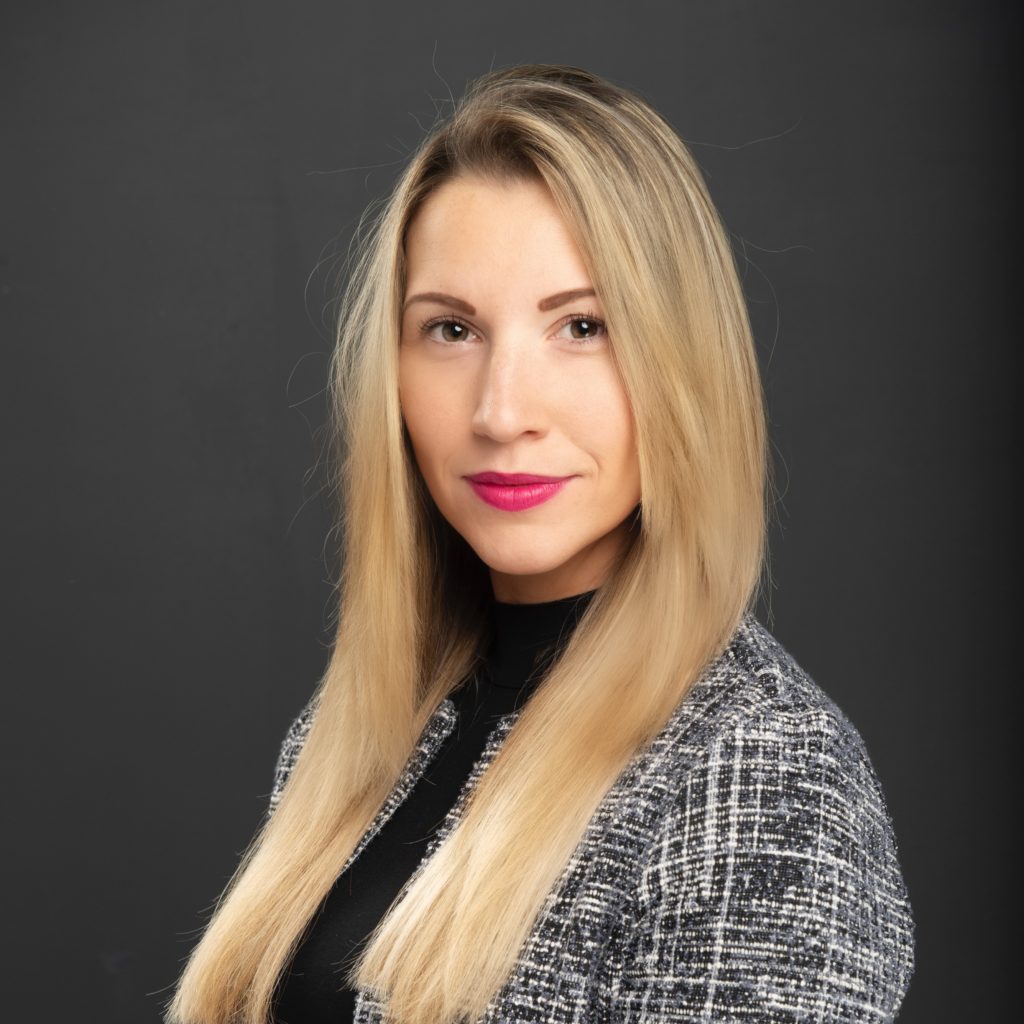 Title: Corporate Counsel
Years with Hensel Phelps: 3 Years
Why is Diversity, Inclusion & Equity important to you?
Representation matters. People want to work for diverse workplaces because they evidence an environment where employees are accepted. In addition, companies can only benefit from an environment that encompasses diverse backgrounds, ideas and perspectives.
Sandra Ichiho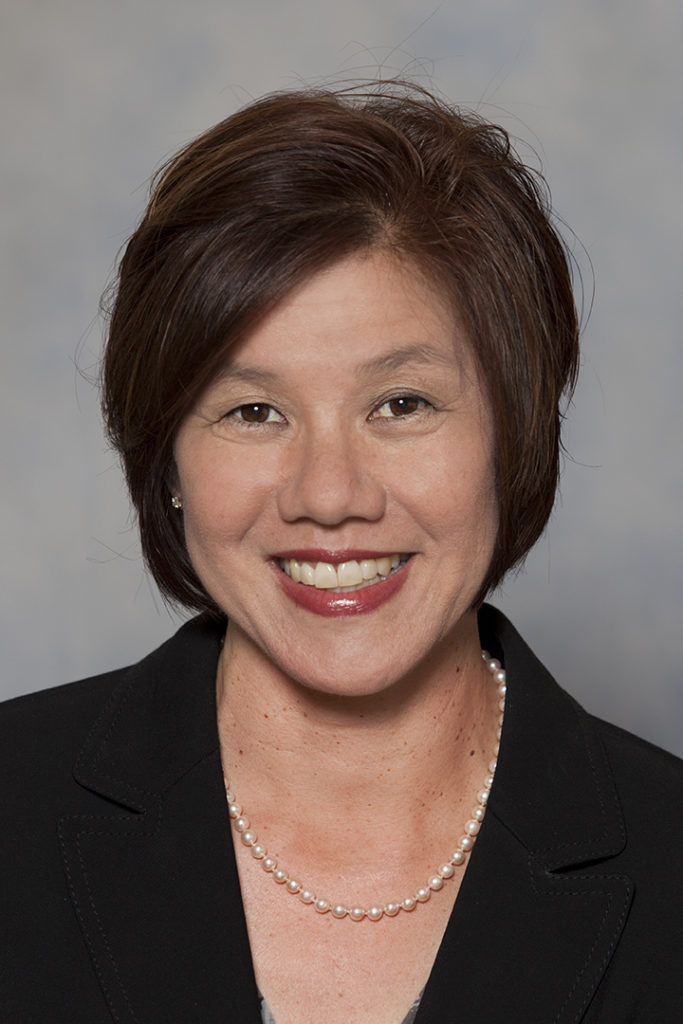 Title: Operations Manager
Years with Hensel Phelps: 27 Years
What is the best advice you've received since working at Hensel Phelps?
We need to re-evaluate the term "life balance" and the thought that it represents equilibrium of our personal and professional lives. I prefer to look at it as "quality of life" and spending my time and energy based on my priorities. In other words, we should find "balance" in our lives by spending time on areas that are important to us at any given point. If growing in our career is the focus, we will be working a lot. If being great at being a mom is our focus, then back down on the overtime and make sure that you are effective when you're at work so you can shut down your computer and get home to your family.
Heather Ward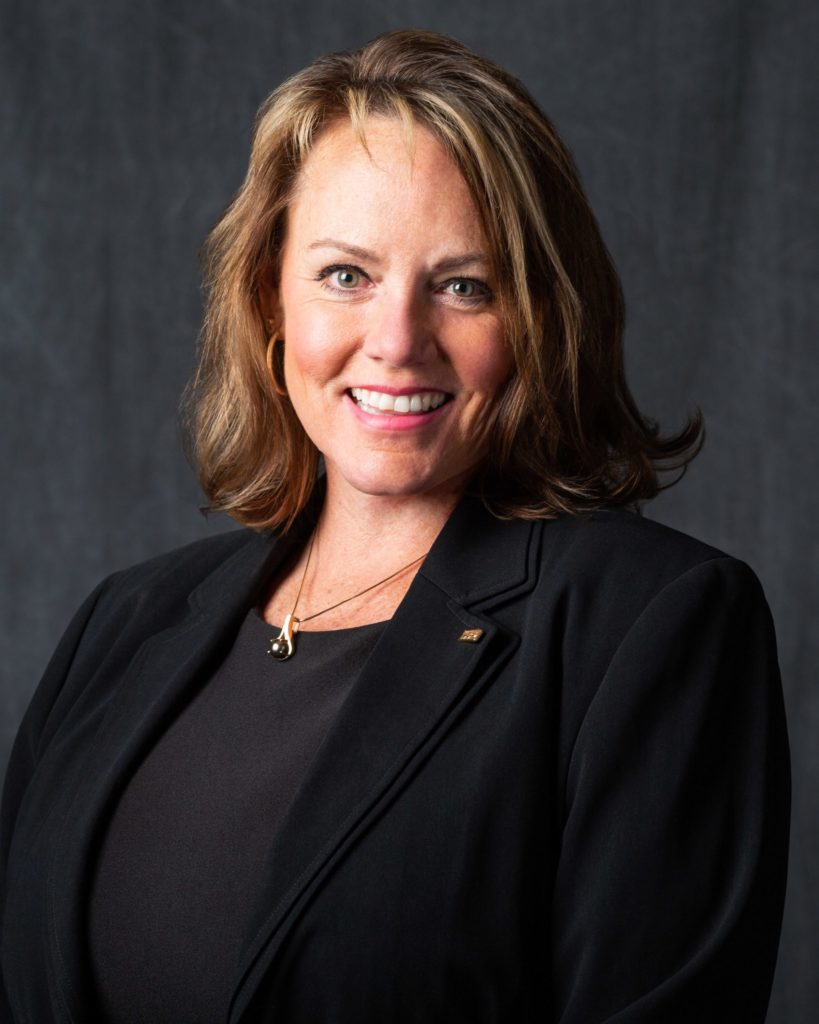 Title: Director of Marketing & Communications
Years with Hensel Phelps: 10 Years
How has Hensel Phelps changed over your career?
When I started at Hensel Phelps, I didn't feel like there were many women in leadership roles. Today, I see women at all levels which is exciting to me. This isn't an easy industry, and to be working with so many other strong, passionate women motivates me.
Shannon Gustine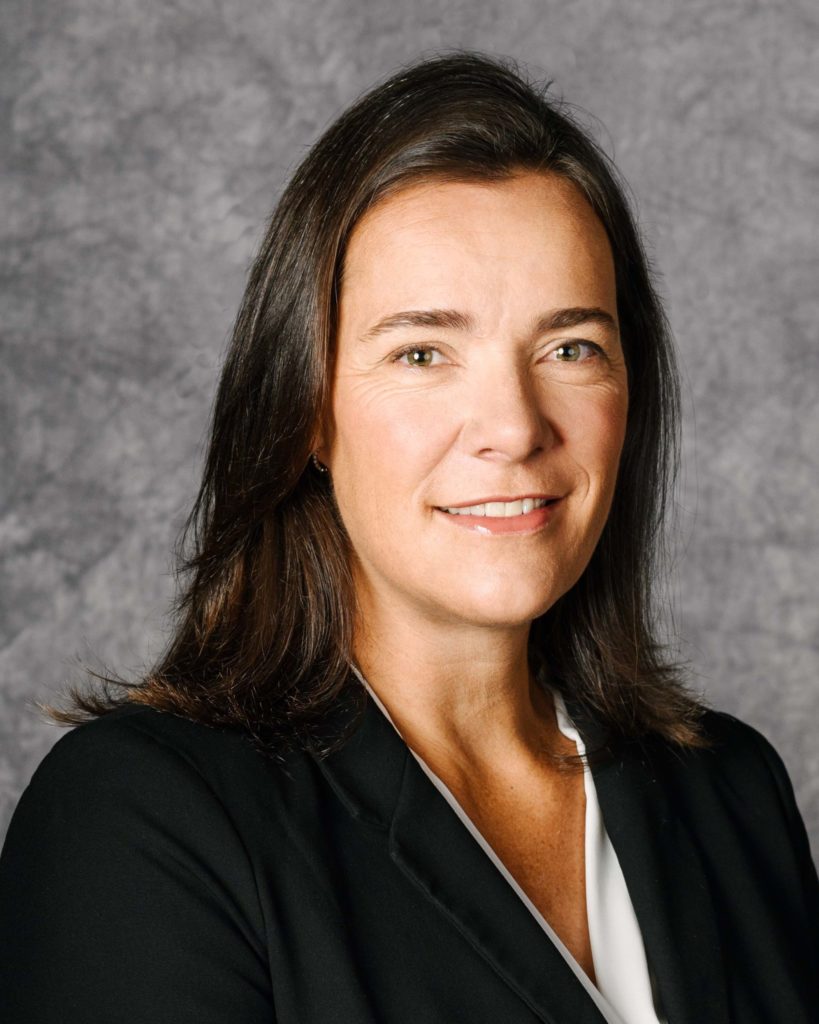 Title: Vice President & District Manager
Years with Hensel Phelps: 26 Years
Why is Diversity, Inclusion & Equity important to you?
We will only grow by challenging one another to think and act differently. I believe that true innovation and change most often comes from healthy debate and discussion. Thus, we can only maximize our potential when that discussion represents diverse experiences, cultures, races and genders. We need everyone to have a voice and the confidence to bring it to the table knowing that their opinion is valued.
Ashley Valenzuela-Ruesgen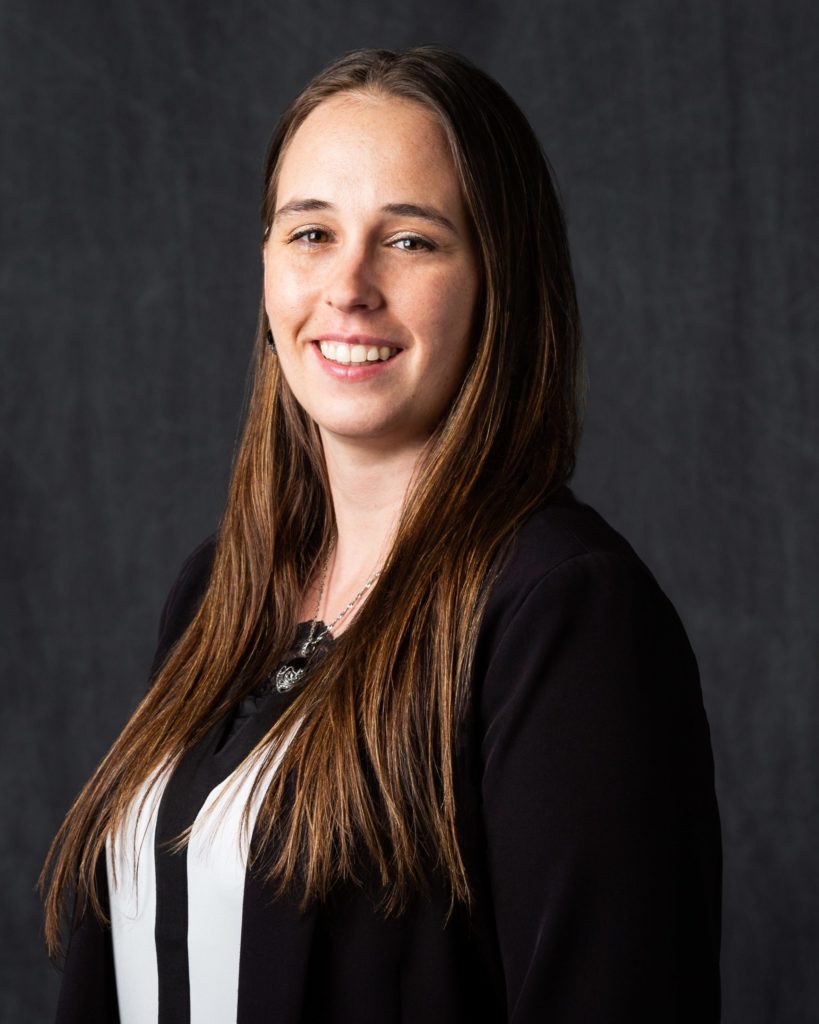 Title: Director of Human Resources
Years with Hensel Phelps: 2 Years
What was the start of your career like?
Sometimes we are hung up on what we believe success should look like or we get notions about how something must happen. If you work hard, opportunities will present themselves and you must be prepared to act on them.
Jeni Harrison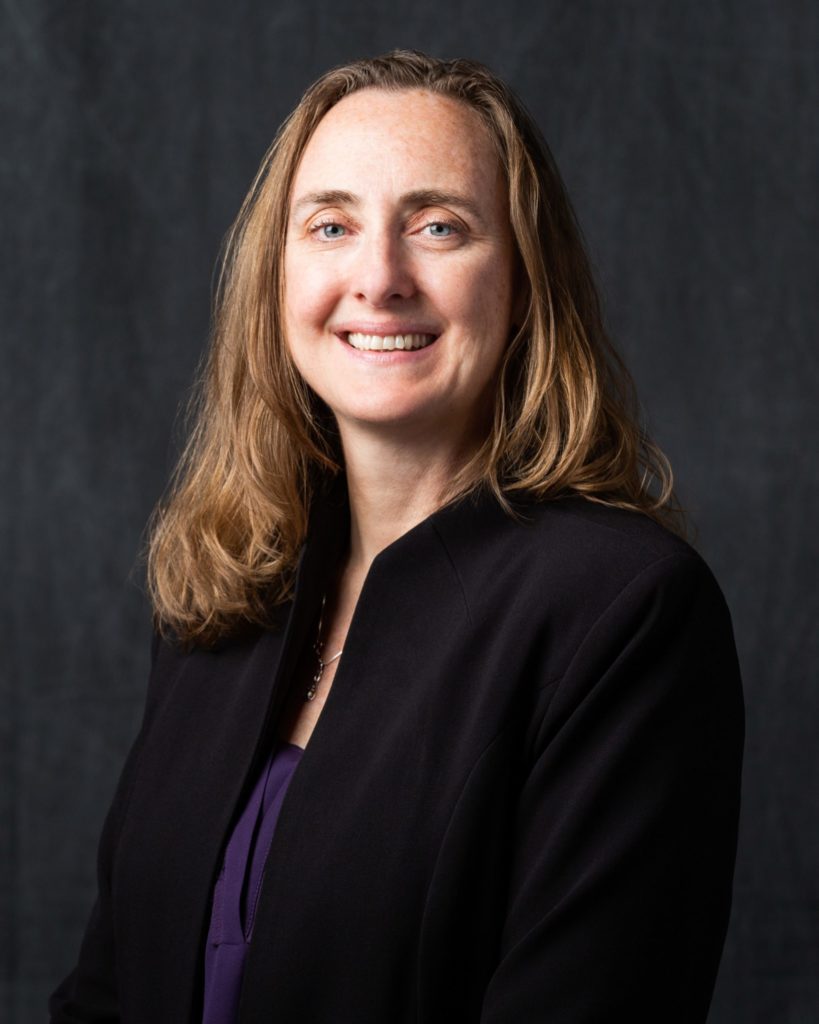 Title: Director of Continuous Improvement & Training
Years with Hensel Phelps: 15 Years
What is your favorite thing about Hensel Phelps?
My favorite thing about working at Hensel Phelps is the integrity of the people, their pursuit of success and the evolution and changing progression of upward learning and growth as a company.
Lenee Koch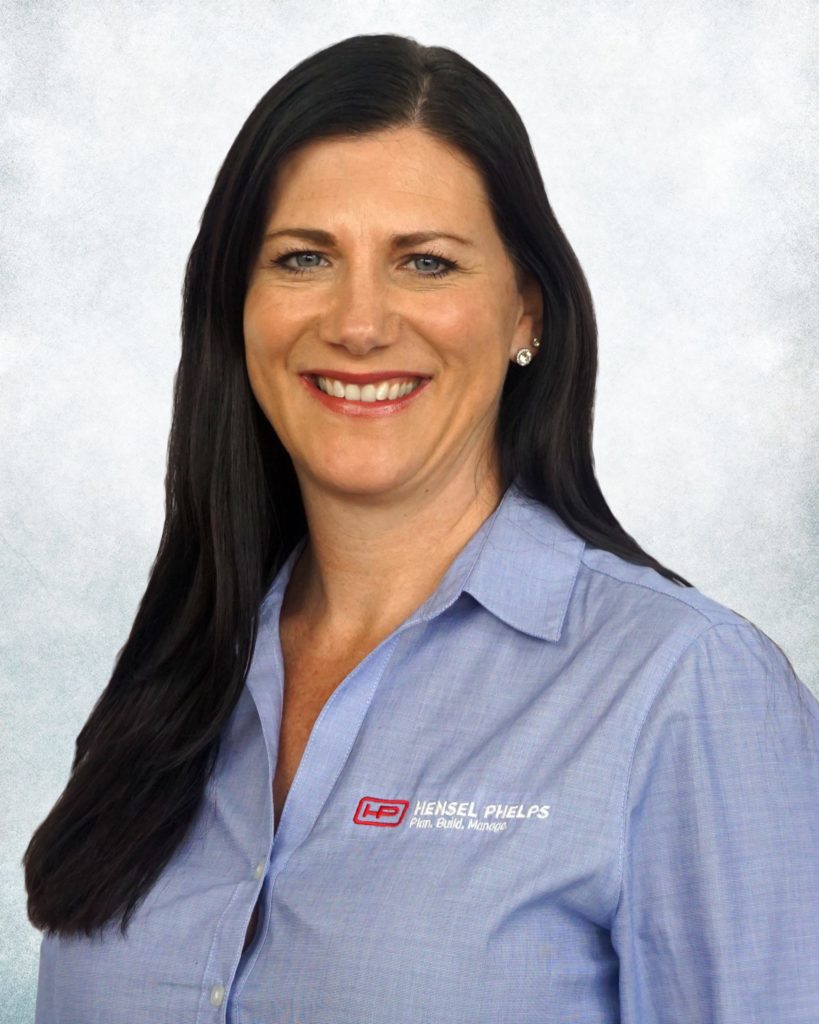 Title: Project Development Director
Years with Hensel Phelps: 15 Years
Why is Diversity, Inclusion & Equity important to you?
My Dad was born and raised in Mexico and came to the US as an immigrant in his twenties. Watching him find opportunity in this country was inspiring and I learned at an early age how hard it can be to find true equity, even with working your hardest.