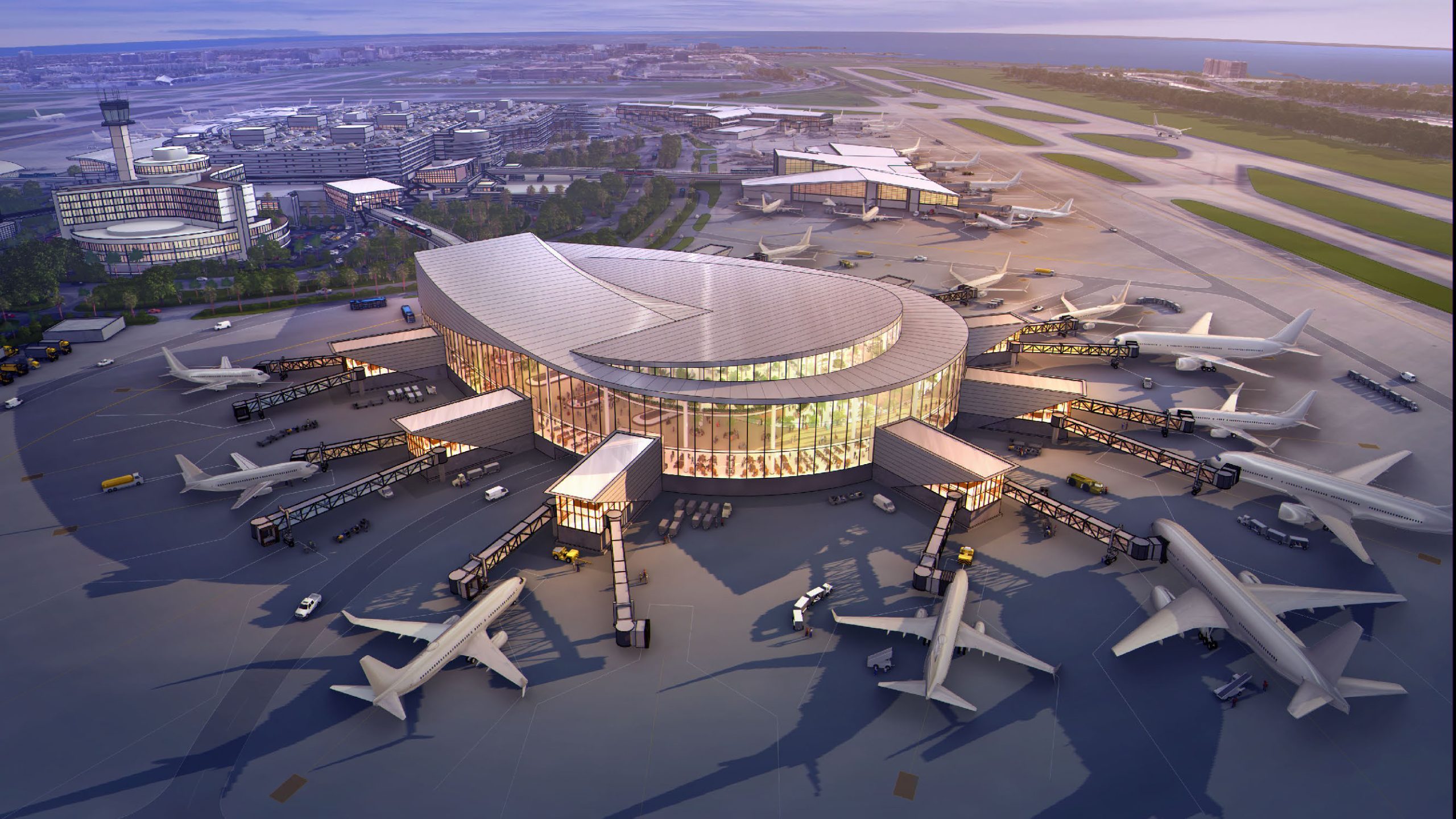 On August 3, The Hillsborough County Aviation Authority (HCAA) and the Hensel Phelps | HNTB | Gensler | Beck Design-Build team officially signed the $74 million Part 1 Contract to provide design and preconstruction services for the Airside D Program at Tampa International Airport (TPA).
The new ground up Airside will allow TPA to accommodate an additional 13 million passengers and will include 16 gates serving international and domestic fights. This 580,000 SF project will include concessions and other commercial programs, common building spaces, restrooms and circulation corridors, Transportation Security Administration (TSA) Security Screening Checkpoint, TSA Checked Baggage Inspection System (CBIS) and Checked Baggage Reconciliation Area (CBRA) and U.S. Customs and Boarder Protection (CBP) security facilities. In addition, it will incorporate the newest technologies for bag screening, gate check-in and baggage processing. Furthermore, an automated shuttle will connect Airside D to the Main Terminal.
Design will begin immediately in August of 2023 with construction expected to start in 2024. Learn more about TPA's extensive Master Plan, and the aviation experts that are a part of it.