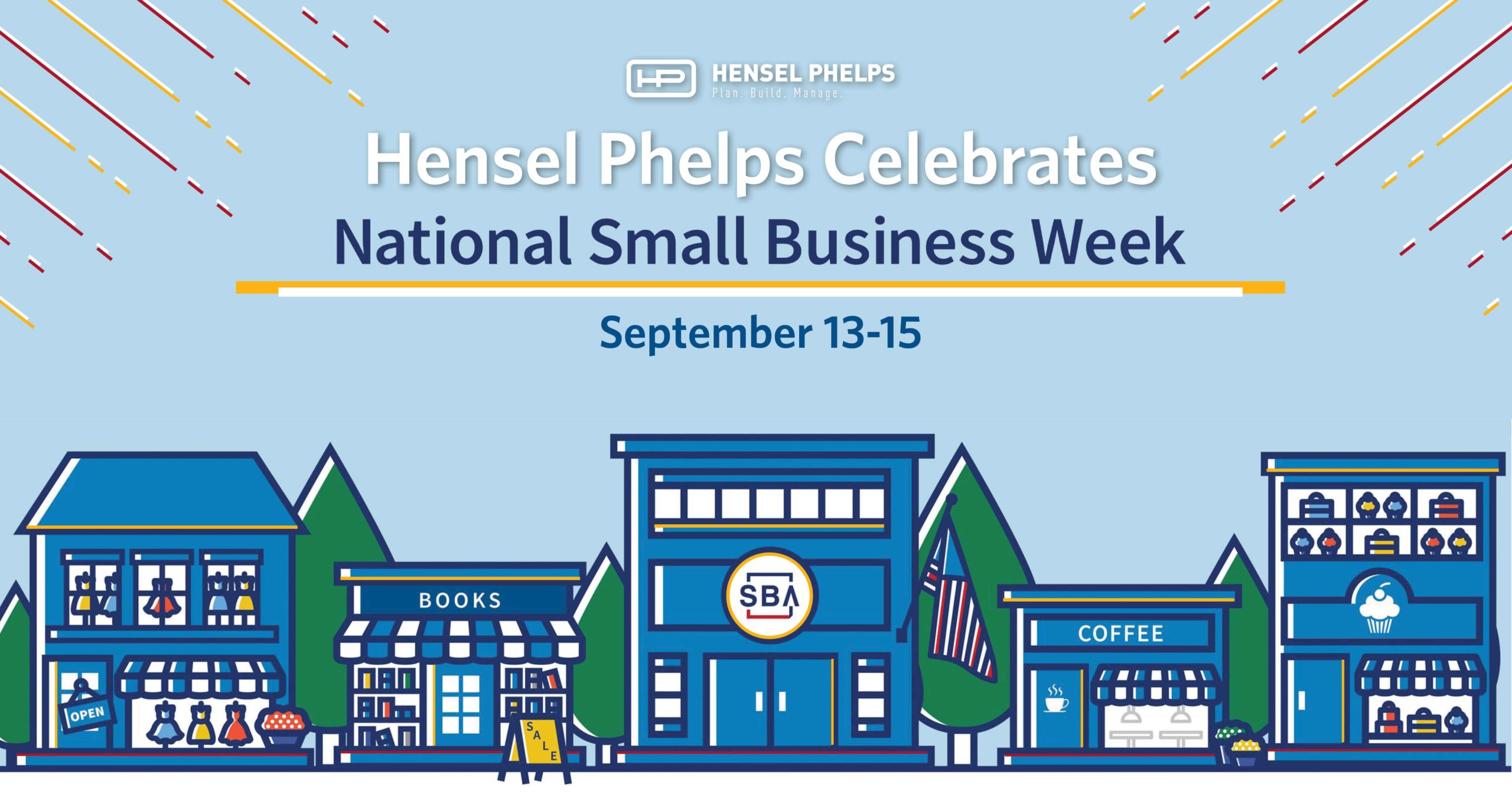 Embracing diversity and supporting communities are two core values at Hensel Phelps. As the construction industry continues to grow, Hensel Phelps is dedicated to setting an example in these values. At their jobsites and district offices nationwide, Hensel Phelps' professionals regularly reach out to small firms across the country. They prioritize the customization of an overall plan for each construction project that enlists emerging businesses in their preconstruction, purchasing and construction efforts. Hensel Phelps' goal is to interact not only with local small business communities but also with elected officials and the surrounding neighborhoods to maximize opportunities for partnership.
Hensel Phelps partners with small, minority/disadvantaged, women, LGBTQ+, HubZone, veteran, service-disabled veteran and Source America-owned businesses to the highest possible degree on all of projects. Their dedication to this cultural focus has resulted in the establishment of numerous long-term relationships with these trade partners and well exceeded all federal goals for inclusion over the last four years.
In addition to creating partnerships, Hensel Phelps has established multiple small business training programs, including the highly successful Head Start Bonding Program. This Small Business Week is particularly special to Hensel Phelps, because earlier this year, Hensel Phelps achieved a major program and industry milestone, surpassing $100 million in contracts supported for small businesses participating in the program. This $100 million milestone represents over a decade of support the program has provided to companies seeking their first surety bond to support contracts on major construction projects. To read more about this accomplishment, check out the Spring 2021 edition of American DBE Magazine.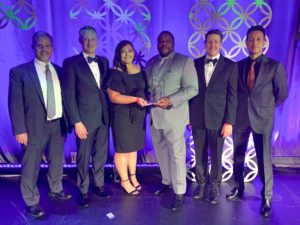 Another 2021 milestone, Hensel Phelps was awarded the Associated Builders and Contractors (ABC) National Diversity Excellence Award in the General Contractor category. This award recognizes ABC members that display exemplary diversity leadership in their company, workforce, supply chain and community with best-in-class recruitment policies, retention practices and training and mentoring programs.
To learn more about Hensel Phelps small business programs or to speak to your local Hensel Phelps Supplier Diversity team member, we encourage you to contact one of our highly-trained and engaged experts below: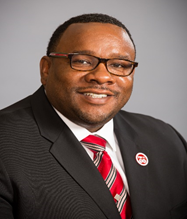 Brad Lewis
Corporate Director of Supplier Diversity
BLewis@henselphelps.com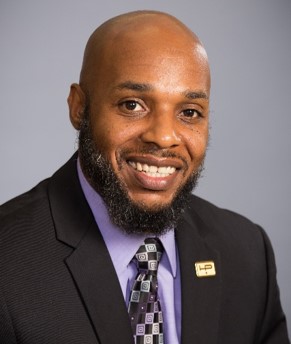 David Fisher
Manager of Supplier Diversity (Mid Atlantic)
DFisher@henselphelps.com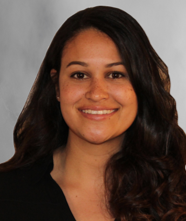 Hannah Seely
Coordinator of Supplier Diversity (Plains)
HSeely@henselphelps.com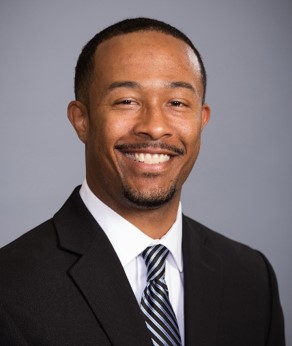 James Harper
District Director of Supplier Diversity (Southeast)
JHarper@henselphelps.com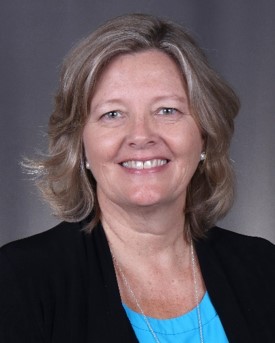 Rosemary Middleton
Coordinator of Supplier Diversity (Western)
RMiddleton@henselphelps.com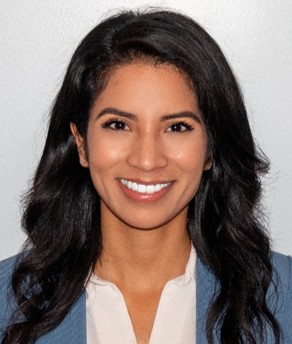 Michelle Keyser
Manager of Supplier Diversity (Southern California)
Mkeyser@henselphelps.com



To learn more about Hensel Phelps' growing small business programs and continued commitment to small businesses, please visit: https://www.henselphelps.com/subcontractor-outreach/